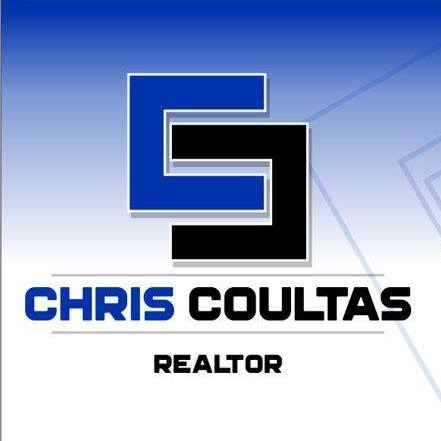 Paul Mustak - Investor
⭐⭐⭐⭐⭐We are really happy to have been helped by Chris. He got our sale unstuck when I had completely lost hope. He was always upbeat and always available. He was discrete, but if pushed did share an opinion - which is no doubt more informed than mine. He must have handled the buyer well too because I never got any trouble from that end and even got something extra on the price offered. You are lucky to run into Chris. Thanks. Paolo and Marianne in Italy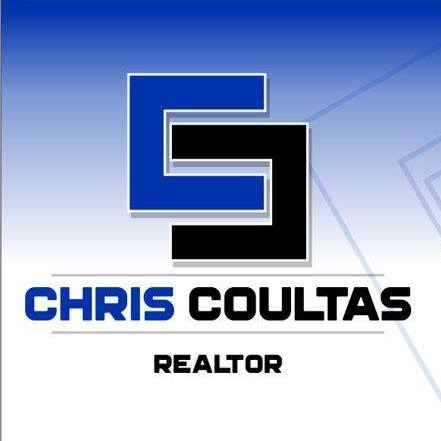 Miki Pike 04/08/2022
⭐⭐⭐⭐⭐When my son relocated to Cape Coral, rent was very expensive. We decided to rent for a year and then buy a house. I have used Coldwell Banker here in New Hampshire several times so I looked them up in Cape Coral and found Chris. My experience with Chris was superior. Chris went way above and beyond his call of duty for customer service. I am a mother from New Hampshire and was looking for a house for my son, Jagger. Chris would video places in my price range allowing me to be there when I could not. Chris was both kind and professional, while making this task fun instead of stressful. We found a house in my price range that was being built. I ordered furniture that was delivered before the completion of the house. Chris moved it to his garage to store until house was ready. When we decided to sell the house 10 months later, Chris organized a cleaning crew, had garage door fixed and personally fixed a baseboard that was chewed up by my sons dog. Chris put it on the market a week later on a Friday and the following Sunday had 16 offers. Closing was 15 days later! He sold the house at a price I was not expecting! Chris's customer service ability was superior but so was his business sense!!! Thank you Chris and thank you Coldwell Banker!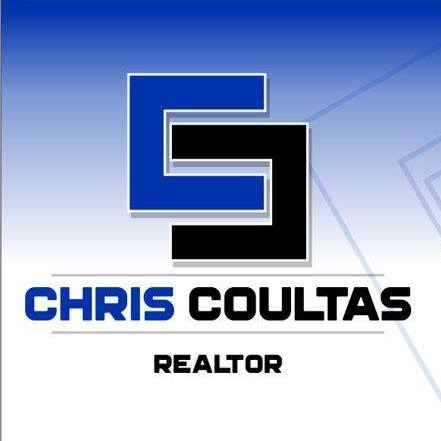 Michael L. Retiree 06/07/21
⭐⭐⭐⭐⭐ Chris was a pleasure to work with. He was very quick to respond to all of our questions and needs. I will recommend him to everyone I know that needs an agent in the area.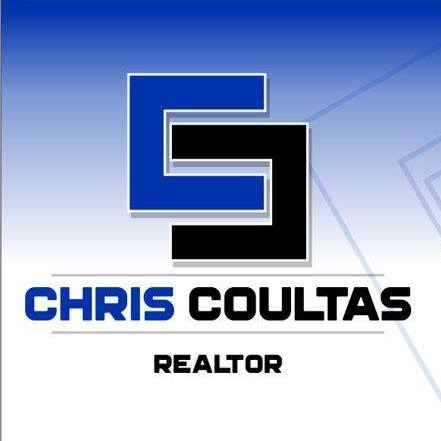 Peter Andresen-Relocating
⭐⭐⭐⭐⭐We visited Matlacha to view a home that was listed for sale but were unable to contact the listing agent. After numerous calls, Chris arrived and was extremely helpful in assisting us in viewing the house and discussing the area, although it wasn't his listing. Chris was extremely knowledgeable, personable, and very thorough. We returned to Georgia and stayed in contact with Chris, who diligently worked with us as we purchased the house from Georgia. Chris also found an excellent agent for us to use in our local area to sell our home in Georgia. We highly recommend Chris to anyone looking to buy or sell their home. Sherri and Peter Andresen